Home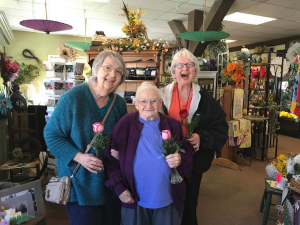 The Ongoing Affair - A Smile for everyone!
Weekly Order
Doesn't this picture just make you SMILE? These amazing women come in to Floral Affairs every Wednesday to pick up their bud vase for only $3.00 per week! We also offer delivery to businesses!! For only $5.00 per week you can have a fresh flower delivered to your workplace. Call today for more information.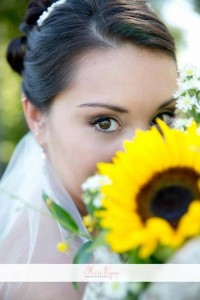 Custom Wedding Flowers
Bouquets
Tell us about your dream wedding and we will create the perfect bouquet for you and your wedding party. Call today to schedule your FREE Consultation.